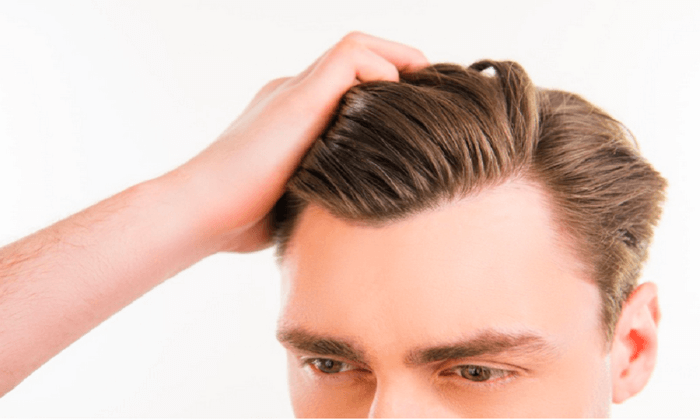 for the purpose of, nourishing the hair roots, ending the hair loss, thickening the hair fibers and making look brighter.;

The mineral and amino acids needed by the hair are injected into the scalp using fine-tipped needles is called hair mesotherapy.

There is no age restriction in hair mesotherapy. The hair mesotherapy can be applied all the men and women of all ages except pregnants, nursing mothers, mmunological disease patients, cancer patients, diabetics and anticoagulants (blood thinners) users.

Frequency of hair mesotherapy or session intervals vary from person to person
It will be more properly to give information after analysis by experts.